We are a full-service creative agency, made up of a team of experienced innovators. Our mission is to help bring your brand to the right audience, in the right way.
Trimzo is the leading Digital Agency in Chennai rising with young aspiring professionals who provide exceptional service in Online Reputation Management, Brand Automation, and Digital Marketing.
Converting clients
To Happy partners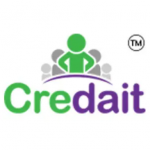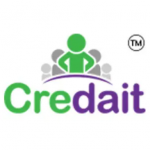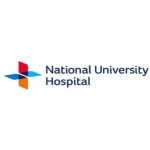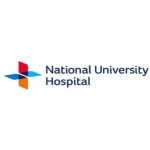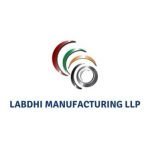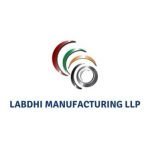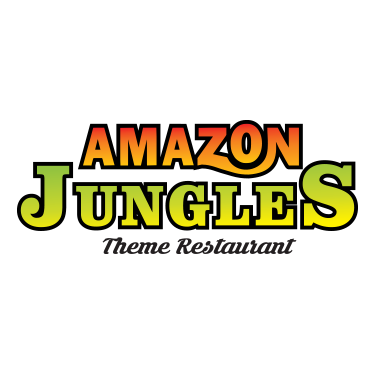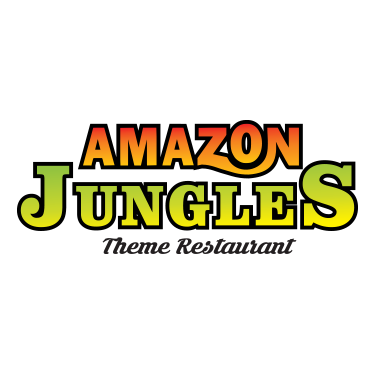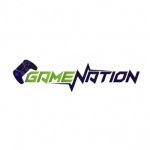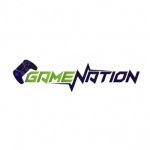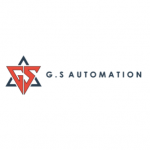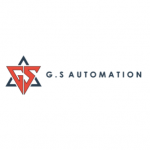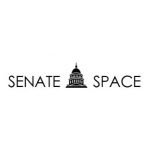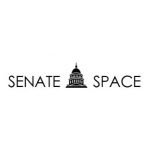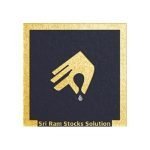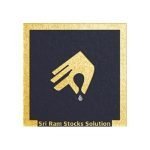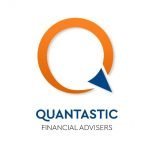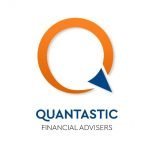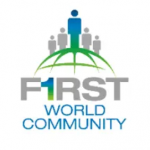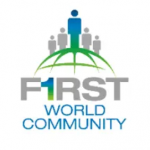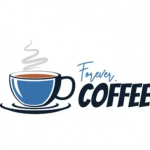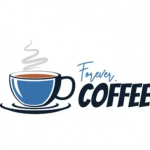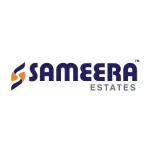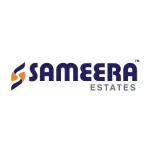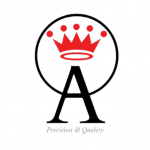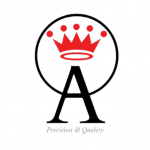 Are you frustrated by freelancers who:
Don't Communicate with you?
Make big promises, but can't deliver?
Lack Skills to execute your great idea?
Cost you money and don't bring results.
"Our mission is to simplify your business process to bring out the best of your perspectives"
Siva Rama Krishnan M
Brand Specialist
Rajesh P
Marketing Strategist
There is no standard strategy – Every client is unique
Here we see a 2 hours meeting condensed for a company's brand promotion
Leading Digital Agency in Chennai
Branding
Digital Marketing
Marketing Funnel
Web Designing
Whatsapp Chat Bot
Bulk SMS
Branding Works
Branding
We build brands that inspire. Our team of professionals will guide and build a brand strategy helping you to deliver your brand's Personality & Value.
The journey of your brand's Experience creates long lasting relationship with your customers.
This results in a network of huge loyal followers to your Brand.
Digital Marketing
Marketing Funnel
Web Designing
Whatsapp Chat Bot
Bulk SMS
Branding Works
Rising since 2019 as a self-powered Digital Marketing Agency in Chennai, Trimzo strongly holds potential creators and experts for diverse marketing solutions and user experiences. 
Trimzo is the Leading Digital Agency In Chennai. 
Trimzo's goal is to properly deliver client's expectations which are achieved by the well-processed, collaborative, and transparent working environment.
Whatsapp Automation Chatbot
 Automation in WhatsApp?? Is what it sounds like!!
    Yes, Guys..we have Automation on WhatsApp bot for getting more sales and marketing ALERTS to sending weight messages, customer support, announcements, and offer activity to all industries. In addition to connecting client relationships, business development, sales pitches, etc., it is also useful for getting more leads!!  That's why the WhatsApp automation chatbot will handle a large number of contacts to maintain consumer relationships.
    It is the most popular mobile messenger application in the world. More than 100 billion messages are sent each day on social media tool. The average chat messenger user on Android spends 38 minutes per day on the app. 
    Trimzo WhatsApp chat bot affords Automated bot solutions for all industries. A dashboard with a sandbox allows you to view incoming and outgoing messages on the user-friendly platform and Operators can also intervene between the bot chats, viewing the incoming queries and the bot replies in the sandbox. The whatsapp Automation chatbot replies 24/7 to all queries even during non-business hours. Dashboard features include chatbot flow creation with no coding required. By configuring the keywords appropriately, you can create multiple chat flows. It is possible to connect with any software using the API.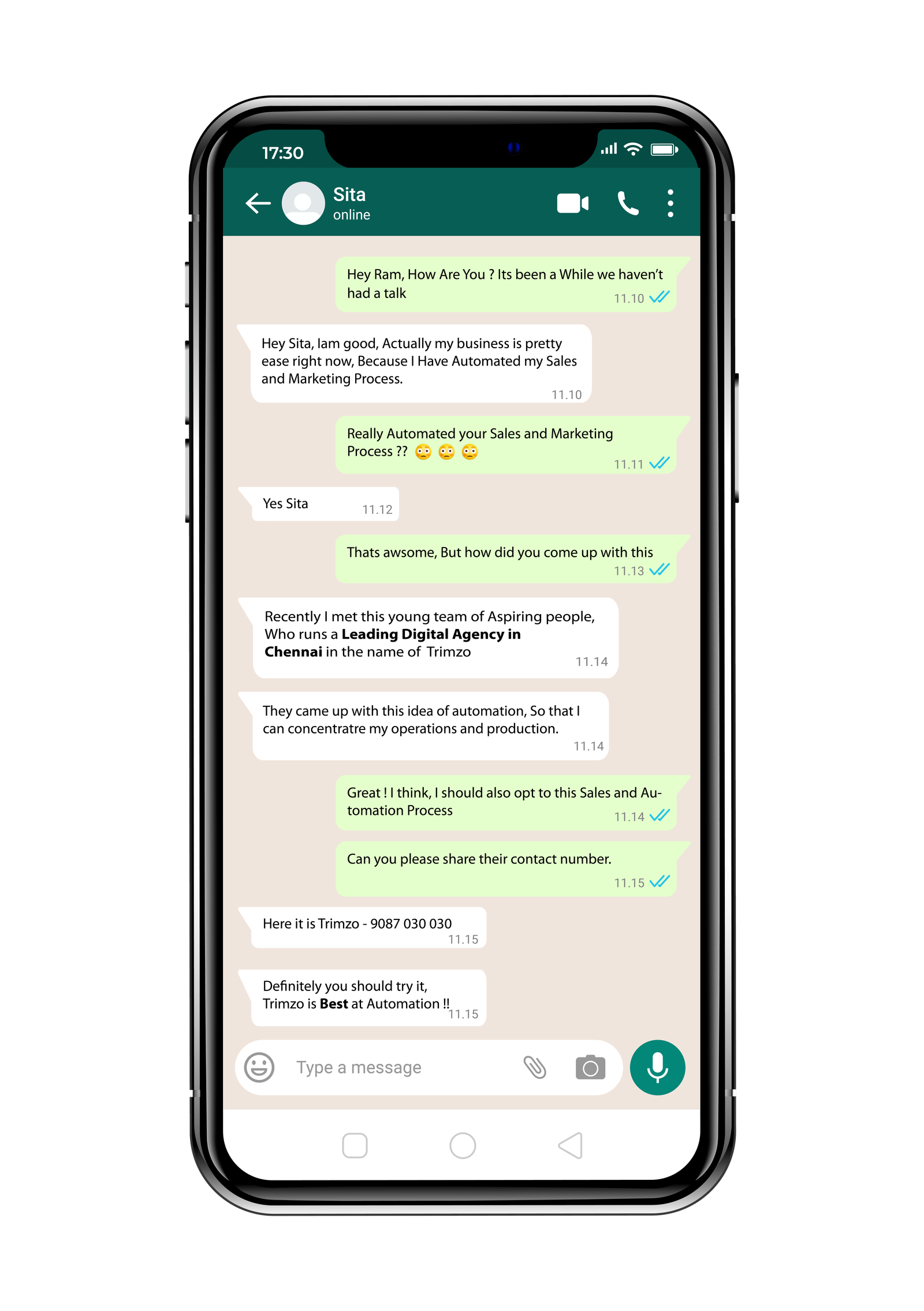 We are your best fit to be your Digital Partner and
We are best in making you grow.
Tell us about your needs. We would love to help you!